What's Inspirational
By Simon Published: October 11, 2013
What You're Saying
Excellent price and really fast delivery, excellent choice and accept Paypal - what more does one want! Thanks very much! Read more
5 Crucial Reasons Why Your Business May Fail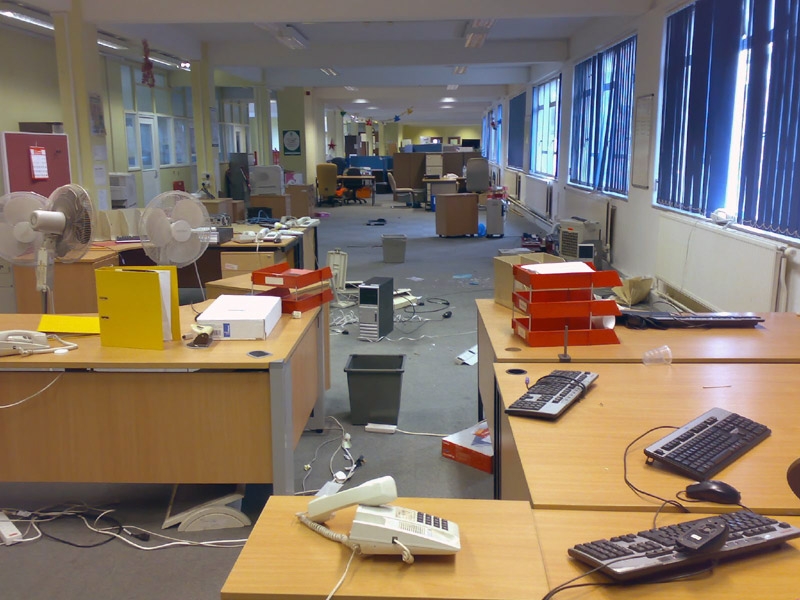 Scott / Published on December 8, 2013
If you are a start-up or have a great business idea then you need to be aware of all of the risks, as well as the opportunities that owning your own business presents.
You may have the perfect product and great staff working on your sales and marketing but sometimes business owners can fail at keeping their business alive with healthy revenue.
Here are 5 very important reasons why many businesses (mainly start-ups) fail.
1. Outdated Business Plan
Business plans quickly become irrelevant and outdated, so it's important to make sure you re-visit your business plan at least once a year. Even better, read it every six months to check that it still aligns with your current business objectives and the changing digital landscape.
2. Underemphasizing quality of staff
Business owners can forget how important the staff are to the success of the business. It's easy to just focus on the numbers, but hiring the right staff can make all the difference to your bottom line.
3. Outdated Website
It is very important to have an up-to-date website. Start-ups sometimes hire a web designer to create a website then think that's the job done. This is a huge misconception. Websites need to be constantly updated for SEO and fresh content and any irrelevant old info has to go.
4. Only one Payment method
Giving consumers only one payment option massively reduces the chance they will convert into a sale. Offer as many different options as possible to make the buying process as easy as possible for potential customers.
5. Ignoring Different Opinions
You may feel very strongly on certain aspects of your business but it's important to remember that sometimes, opinion is not fact. Everyone has different perspectives so make sure you listen to everyone around you, taking it all in before making any big decisions.
Hopefully you won't have made any of these mistakes yet, but if you have, now is the time to change!
Do you have any good tips for business owners and start-ups?