What's Inspirational
By Simon Published: October 11, 2013
What You're Saying
Choiceful.com is a fantastic website to buy anything from plasma TVs to hand tools and kitchen utensils. Choiceful.com is like a massive shopping centre. Once you start browsing around it becomes really hard not to buy stuff! You can also sell your own items too - although it can be quite competetive as quite a lot of items sell very cheaply.Read more
5 Creative Storage Solutions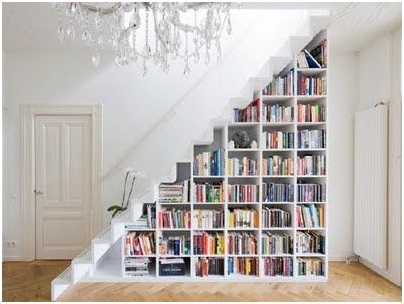 Emma / Published on September 2, 2014
Sometimes, our homes can become too cluttered and it becomes a nightmare trying to find space for all your possessions.
This is why it's good to get creative when it comes to storage.
There are loads of different ways to add more storage space in your home – you just need to think out of the box!
So here are 5 creative ideas to inspire you to use your imagination;