What's Inspirational
By Simon Published: October 11, 2013
What You're Saying
Just wanted to say well done guys! Choiceful.com has won my trust! It's a great site that I would definitely recommend.Read more
5 Creative Ideas for Upcycling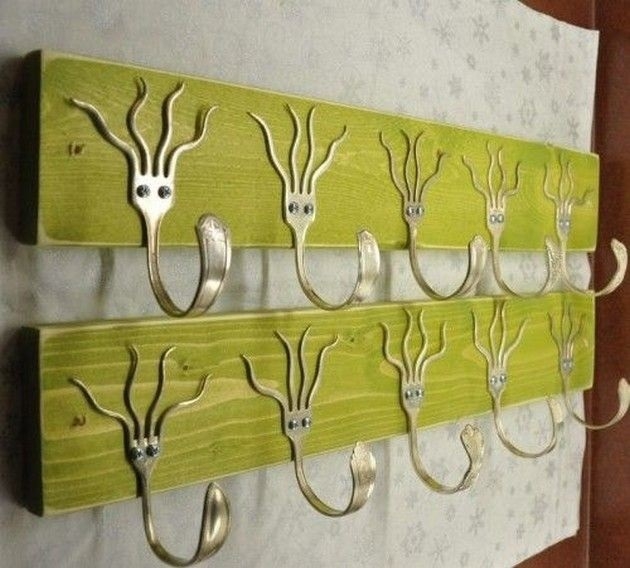 James / Published on September 3, 2014
If you're concerned about the environment or just merely wish to save money and make use of the things you have in your home, then you've come to the right place!
Upcycling is the process of taking used goods and turning them into something new or using them for a different purpose, which saves you throwing them out and buying something new.
Here are 5 ideas to spark off some creativity for how to reuse things in your home and turn them into something brand new!