What's Inspirational
By Simon Published: October 11, 2013
What You're Saying
Choiceful.com is a unique place, built for better buying and easy selling. They make managing my online business an enjoyable and more profitable experience. I have recommended them to all of my family and friends.Read more
5 Cons to Selling via Other Online Marketplaces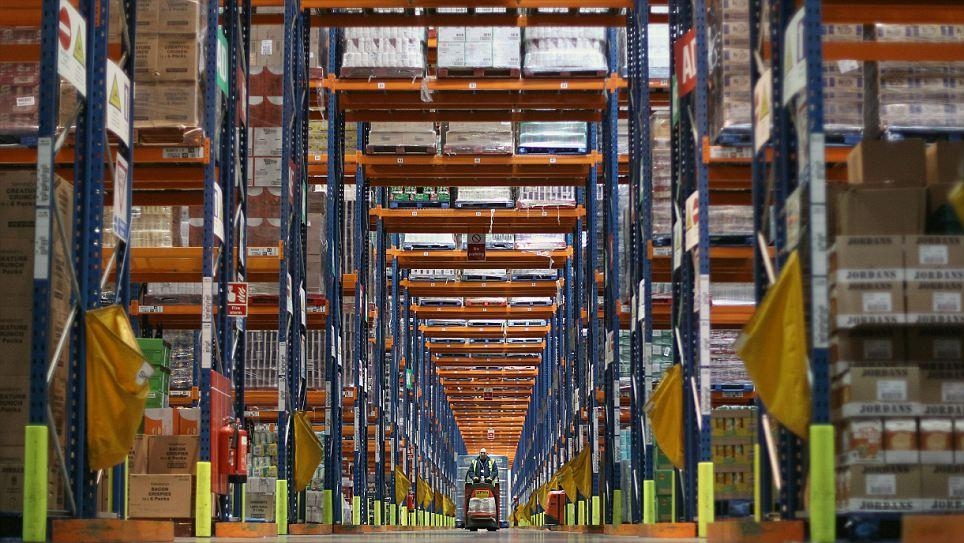 Simon / Published on September 26, 2013
Today we will be comparing the Rakuten group versus Choiceful. In case you've never heard of the Rakuten group they are the Japanese headquartered company behind many online marketplaces including Play.com and Buy.com which are arguably among the biggest online marketplaces, however there are some downfalls to selling via the online retailer, as well as using other sites to sell your products.
1. You have to pay to list your products
All the major marketplaces charge you to list your products on their site.
However, unlike other online marketplaces, Choiceful.com doesn't charge you to list your products, so if your stock doesn't sell, there is no loss to you.
2. Slow payment
Some sites can take weeks to pay you, so if you are short on cash it can be frustrating waiting for your money.
If you are in need of some extra money fast, why not sell via
Choiceful
instead? We are one of the cheapest online marketplaces for selling online.
3. Some marketplaces will undercut you with its own products
Online marketplaces sell their own products on their site, and most often, they sell their own stock at a cheaper price. This can affect your potential sales if you choose them as your online marketplace. However, here at Choiceful, we promise to never undercut our sellers as we do not sell any products.
4. High risk of account being shut-down due to unfair negative feedback
If you do a quick search online, you will see that many sellers have had their accounts closed down due to negative feedback, or had negative ratings unfairly applied to their account or had consumers filing A-Z claims unreasonably. This is something that you, as an online seller, have little control over.
5. Commissions are difficult to calculate and are often much higher than Selling on Choiceful
Sadly it has become quite common practice to use smoke and mirrors tactics to hide the actual fees marketplaces charge. eBay is quite well-known for their "hidden" charges (we're thinking about the unmentioned Paypal fees on top of selling fees), other website like Play.com use complicated tiers for pricing often highlighting low rates "as low as..." but for the average small to medium seller typical rates are twice that advertised. Only the very large retailers with millions of dollars in annual sales acheive the low advertised selling fees.
Have you had any bad experiences selling via other online marketplaces?