What's Inspirational
By Simon Published: October 11, 2013
What You're Saying
Choiceful.com marketplace is a great way to earn a bit of extra cash from any books, games or computer software you no longer require. Unlike other online marketplace websites, there is no charge for making the listing and Choiceful.com only take a small commission. There's also an added benefit in that Choiceful.com request payment from the buyer and then forward it into your bank account. This way you're guaranteed the payment won't bounce and you're protected against fraud. And, unlike e-bay, you don't need a credit card to sign up with Choiceful.com. All payments are transferred to your bank account and commission is taken before the funds are transferred.Read more
5 Classic Books You Have To Read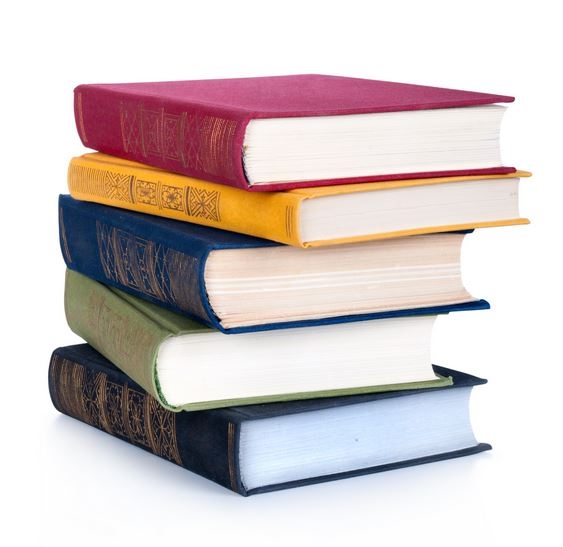 Mike / Published on October 10, 2014
In this day and age our eagerness to keep up to date with the newest and most popular reads can sometimes lead us to forget that in fact there is already an abundance of timeless classics out there just waiting to enrich your mind and captivate your imagination!
These are books that have withstood the test of time and captured the attention of countless readers across the world so why should you miss out?
Not only can these literary greats inspire and delight but they will also leave you feeling as though you have gained a wealth of knowledge.
However, with such a treasure trove of classic reads available to us it can be hard to know where to start but fear not as to get you started we have put together our top 5 classic books that are a must read to any literary devotee.
The Bell Jar by Sylvia Plath (1961)
This book provides an in-depth glimpse at mental health and the pressures and expectations placed on women during the time of its conception. The Bell Jar is renowned for its intensity and blurring distinction between the realms of fiction and reality and although being the only novel published by its author Synthia Plath, this book helped launched Plath to becoming a feminist icon.
To Kill A Mockingbird by Harper Lee (1960)
A true coming of age tale, To Kill a Mocking Bird is an all-American Classic. Set in the Deep South, the book is an earnest portrayal of race and prejudice told through the eyes of a young girl. Loosely based on the author's own life, this is a captivating read but certainly not one for the light hearted as it tackles a series of controversial themes including rape, racism and social injustice.
The Catcher in the Rye by J.D Salinger (1951)
A controversial tale of a young teenager undergoing treatment in a mental facility, The Catcher in the Rye has since become an icon for teenage rebellion as it deals with a series of complex issues including identity, loss, loneliness and alienation. Exploring the struggles of growing up this is without doubt the ultimate novel for disaffected youth however appealing to and relevant to all ages.
Of Mice and Men by John Steinbeck (1937)
Examining themes of humanity and friendship, Of Mice and Men is an extremely powerful and moving tale loosely based on Steinbeck's own experiences as a bindlestiff in the 1920s. Set during the great depression in California, the novel follows George and Lennie, two transient ranch workers as they attempt to find their own place in the world to settle down.
Little Women by Louisa May Alcott (1868)
Little Women was an immediate commercial and critical success and relevant to those of all ages. The novel explores the varied roles of women as each female character within the tale explores a different path allowing the reader to determine the contrast between duty and personal growth.
So there we have it, our top 5 classic reads of all time that if you haven't already, you simply have to go and read. These classic books will enable you to broaden your horizons, alter your perspective and enrich your mind.
Let us know which one is your favourite!