What's Inspirational
By Simon Published: October 11, 2013
What You're Saying
I discovered this marketplace purely by accident when searching for a new kettle. It's an excellent alternative to eBay and Amazon as you can sell your products on their marketplace. It's free to register and they only charge a 5% commission when you sell an item.Read more
5 benefits of selling via Choiceful, instead of eBay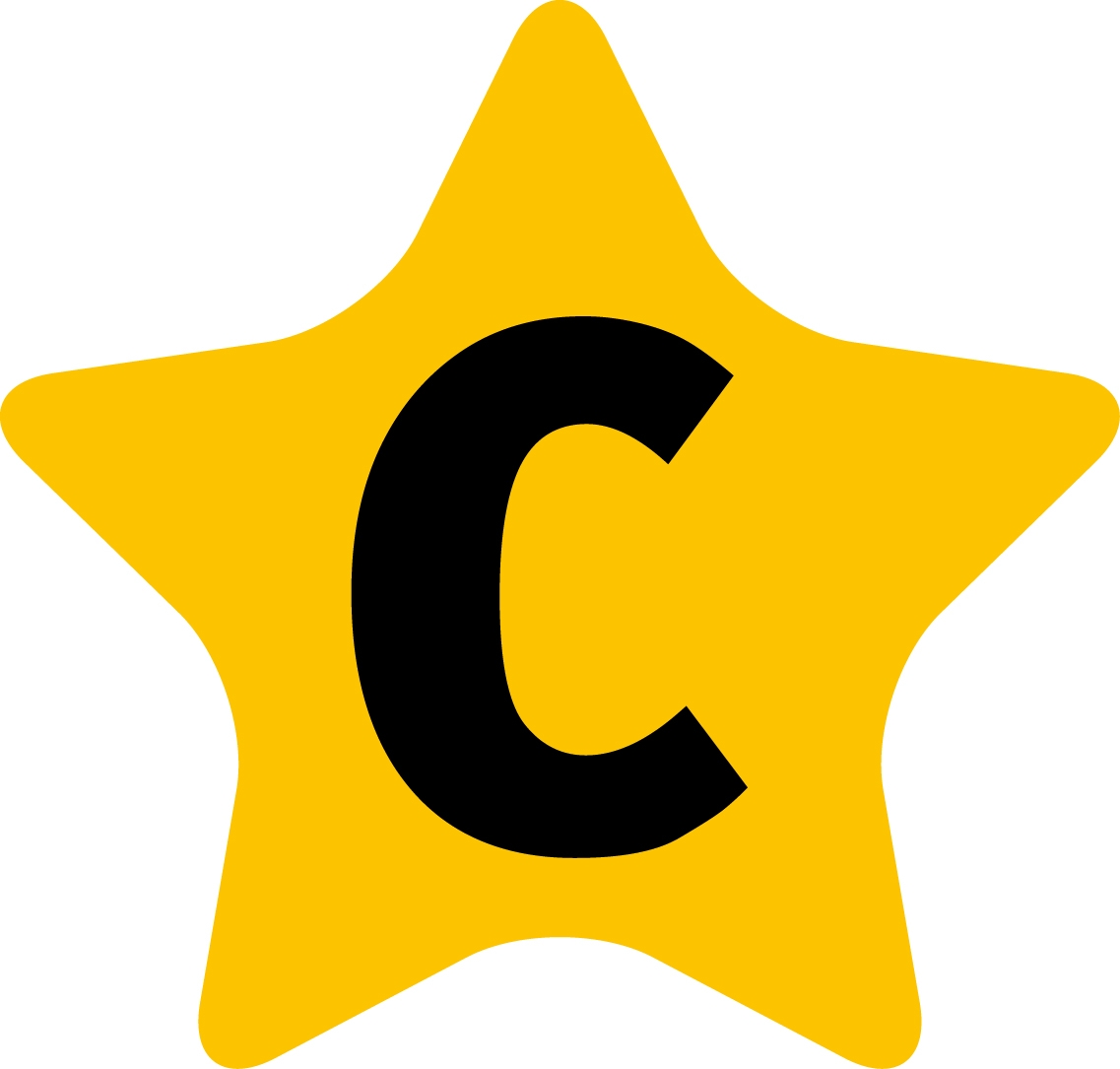 Aimee / Published on January 25, 2013
Everyone is
selling online
these days so why not join the masses and make some money from your unwanted goods?
At Choiceful.com, we believe we're better than marketplaces like eBay because we put the sellers first and we never sell products ourselves, but don't just take our word for it, let us prove to you with the top 5 benefits of selling via Choiceful;
1. No listing fees: On Choiceful.com it's absolutely free to list items!
2. Fixed commission of 5%: When an item is sold, sellers pay a fixed 5% of the product price per item sold, unlike eBay's 20% commission fee.
3. eBay doesn't give refunds: eBay will only refund the listing fee for a relist that sells on the second outing, but not for a failed transaction.
4. Negotiate and sell more: Choiceful's Make Me an Offer allows the seller and buyer to come to a mutual agreement with the buyer over the price of your product
5. Upload many products at once: Choiceful.com has a great bulk-upload tool, allowing sellers with multiple products to upload everything at once, saving you time and enabling you to start earning faster. Love Choice, love Choiceful is our motto – you can sell absolutely anything on our marketplace
There are loads of benefits of selling on Choiceful, so register today as a seller on Choiceful.com and start earning some money. If you are not sure what to sell, look through your home and see if you can sell any unwanted
home and garden
products?