What's Inspirational
By Simon Published: October 11, 2013
What You're Saying
Anyone wishing to sell unwanted books, DVDs or second hand computers and laptops online might consider eBay as the first option, but I would always include Choiceful.com as another great alternative. Choiceful.com allows you to list items already available on the site whether they are new or used. They can be single or multiple items. You don't have to pay anything for this service until you sell something. I have generally found that you can obtain a better price on Choiceful rather than on eBay and others, although it may take you longer to sell your item - it's worth it for the extra money.Read more
3 Things to Avoid When Trying to Sell Your Home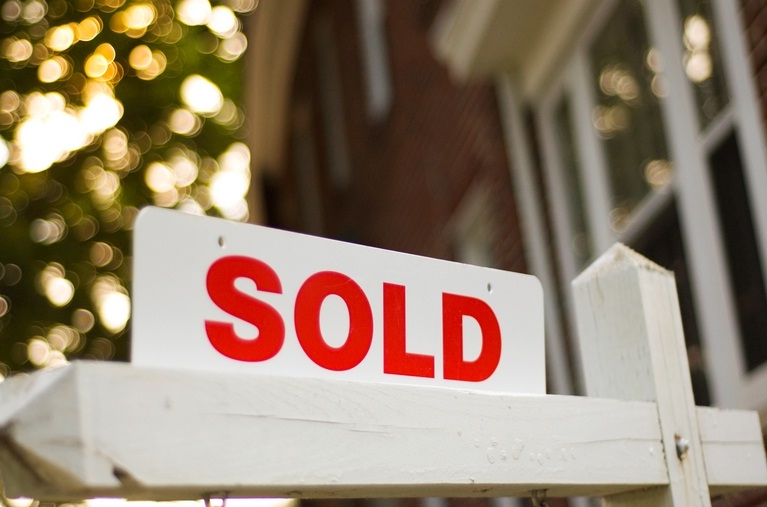 Emma / Published on December 18, 2013
We have recently written about the best ways to increase the value of your home, but what about things you should avoid?
If you've ever wondered what you shouldn't do when selling your home, then take heed of the following;
1. Putting the House on the Market before it's Ready
Although it's a good time to sell, many homeowners make the mistake of rushing to put their home on the market. But if your house isn't in the best condition then you could be missing out on thousands of pounds. Present your home as best as you can, even if it means replacing worn carpets or refitting a new sink, so when you do put it up for sale, you have a better chance of a higher purchase price.
2. Ignore Multi-Promotion Opportunities
It is naïve to think that all you have to do is put up a 'For Sale' sign outside your home and leave it to your estate agent to bring in potential buyers if you want to get the best price possible for your home. There are countless ways to promote your house, for example free listings online and leaflets through letterboxes. You want as many people as possible to see your home so you should use as many different avenues as possible.
3. Leave your Personal Belongings Everywhere
When trying to sell your home, you need to make your home as neutral as possible so it feels like someone could move in straight away. Many people make the mistake of leaving their personal belongings everywhere and on show, for example big photographs and game consoles etc. A good tip is to try making your home seem like a hotel, where it looks comfortable and cosy yet it is neutral in terms of belonging to a particular person. Hide away as much of your own stuff as you can – this will also create extra space too.