What's Inspirational
By Simon Published: October 11, 2013
What You're Saying
Choiceful.com is a unique place, built for better buying and easy selling. They make managing my online business an enjoyable and more profitable experience. I have recommended them to all of my family and friends.Read more
3 Innovative Ways to Revitalise the Look of Any Room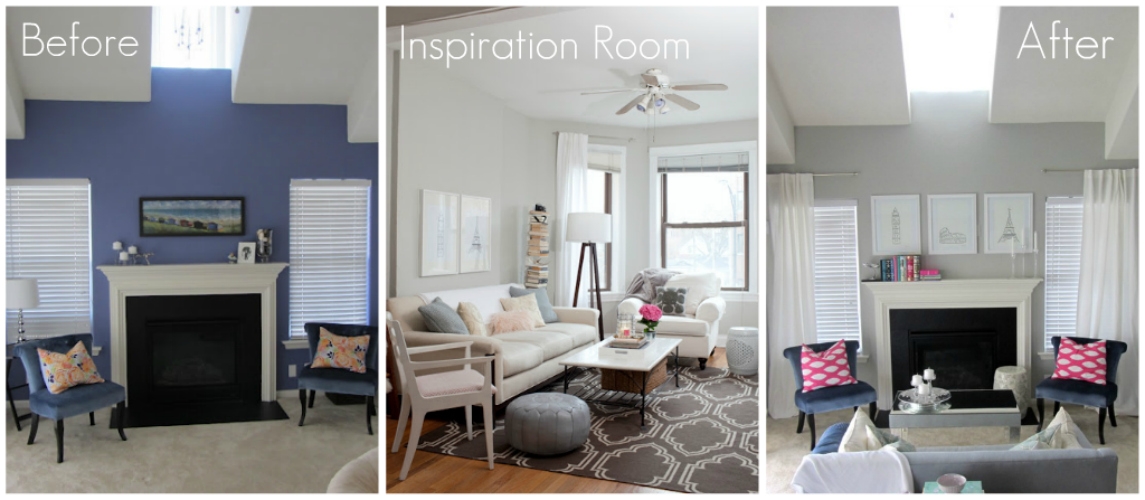 Jo / Published on September 8, 2014
Do you ever wander around your home feeling uninspired?
Do you ever wish you could be more house proud when guests come over?
Well updating the look of your home doesn't have to be expensive; just a few DIY amendments here and there can make all the difference!
Check out these great examples of how to bring some life into your home.
1. Get Creative with a Step Ladder
Use a step ladder as a bookcase or a shelf! Utilize the rungs on the ladder and attach plywood shelves. You can either just paint the shelves with a glossy paint for a nice contrast with the wood or paint the whole ladder. You decide
2. Visual Storage & Ornament Display
Make your bathroom more interesting by adding some shelves near the ceiling. You can use them for extra storage or place some pretty ornaments to make the room look nicer!
3. Using Nature's Beauty
We bet you've never looked at a twig before and thought, wow that's pretty! Well, think again. You can use twigs to decorate any room. You can leave them bare or paint them and stick them on the walls in whatever fashion you like. We love this example of twigs on a wall – it looks great!
Which of these ideas is your favourite?