What's Inspirational
By Simon Published: October 11, 2013
What You're Saying
Over the years I have used Choiceful.com quite a lot to buy home and garden items. If you ever have a problem you can always contact them and they always sort your problem out the sameday. The delivery times are excellent quite often next day or day after at most. Great service!Read more
3 Critical Mistakes to Avoid When Selling Online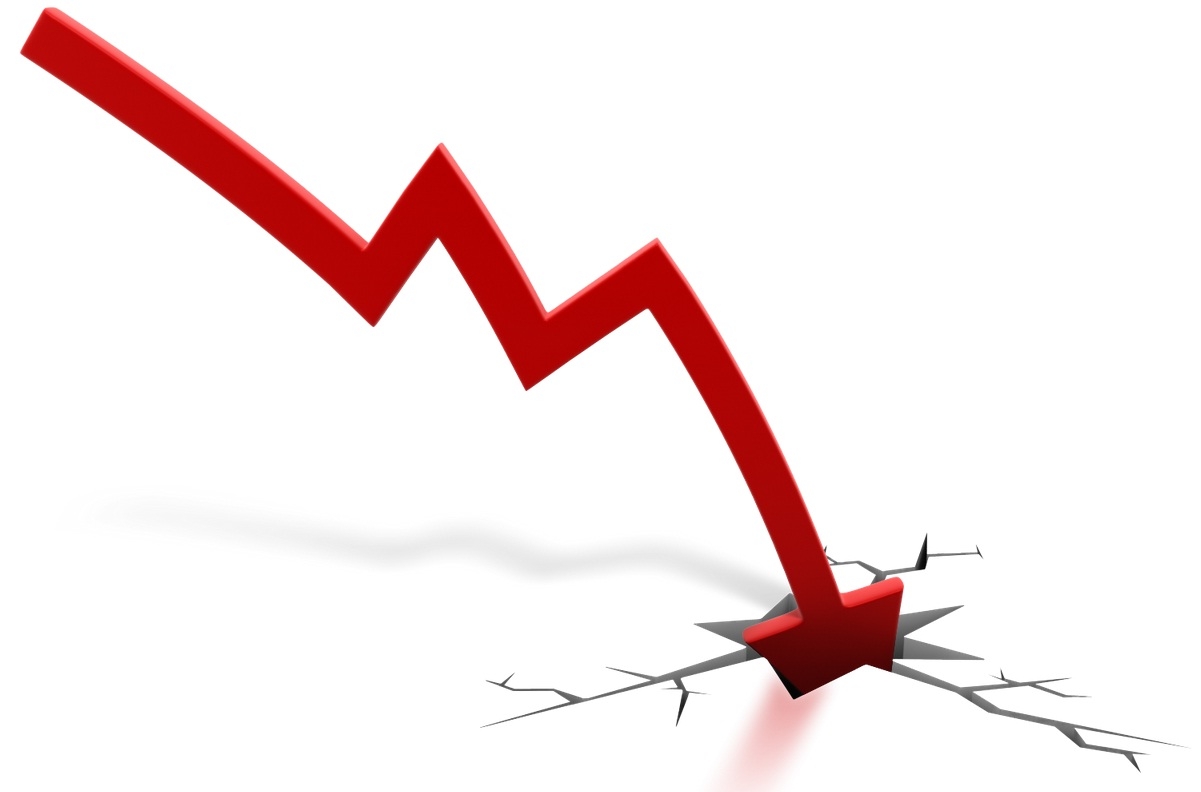 James / Published on December 8, 2013
With online sales on the rise, it's a no brainer to amp up your marketing to help you sell more online.
But it's also easy to lose focus on what's important.
Many websites are failing on critical proven methods that increase onsite conversions.
Here are three common mistakes that are often seen;
1. Failing to Promote Products on the Homepage
The homepage of any website is crucial for ensuring visitors dig deeper within your site, but many businesses ignore the opportunity of promoting individual products on the homepage.
Use your homepage as prime real estate to promote specific products related to current campaigns, and promote your best selling items and any special offers.
2. No Testimonials
It has been proven that online reviews are essential to the customer purchasing cycle, with 79% saying they trust them as much as personal recommendations.
If you have a product to sell which is quite expensive, it will take something more than just photographs for people to persuade consumers to buy.
But a lot of sites neglect to include reviews/testimonials on their site. Make sure you include as many positive, genuine reviews as you can.
3. No Guest Checkout
It surprises us how many sites make it mandatory for consumers to create an account before being able to purchase anything.
Drop-outs mostly occur at the checkout stage so don't increase the likelihood of this by making it harder to buy.
Make the buying process quick and easy by allowing people to buy instantly without creating an account.
Once they have purchased, you can then tell them the benefits of creating an online account.
We hope by pointing out these critical mistakes you are able to amend your website to help you sell more online.