What's Inspirational
By Simon Published: October 11, 2013
What You're Saying
I used to sell some cooking utensils on eBay but noticed my sales were shrinking and their fees were going through the roof. A friend had used Choiceful and recommended the site to me. They had all of my products available and most didn't have any sellers, I created an account and added my products within a few minutes. Unlike other marketplace websites Choiceful.com customers tend to be easier to deal with as their are lots of selling tools to make my life easy. What's most important though is I'm left with a lot more profit for each sale!Read more
Upcycling for a Kids Bedroom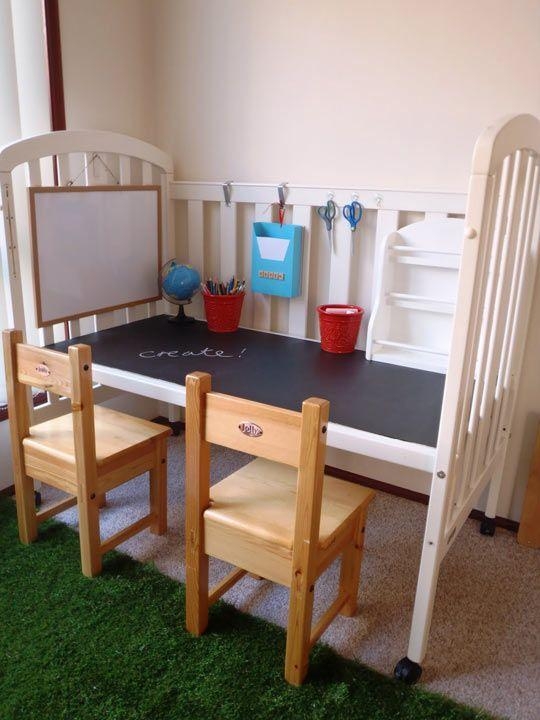 Jacqueline / Published on September 5, 2013
However much we love them, you've got to admit that having kids is expensive. It doesn't just stop at buying baby furniture and nappies – as they get older, they'll need bigger furniture, more space in the bedroom, new clothes, and many more things. It's for this reason that upcycling is such a useful idea – it lets you make the most of what you've got, but turn it into something useful for your children as they grow, and can save you a pretty penny or two. Here are some of our favourite ideas for upcycling a kid's bedroom.
It won't be long before your baby grows out of their cot. Rather than throwing it away however, turn it into a desk. Simply remove one side to open it up, place a chalkboard surface over the base, and use the rest of the frame to hang storage boxes full of crayons. Get your hands on some kid-sized chairs from our home and garden section and slot them neatly underneath.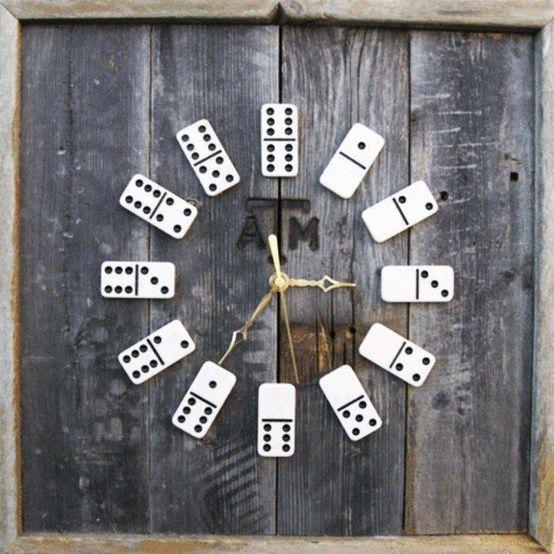 Teaching your children to tell the time is an important, and often, on-going lesson. If you have some spare dominoes lying around, you can use them to make a helpful time-telling clock. Your child will simply have to count the number of black dots on the dominoes to tell you the time – easy eh? Don't worry if you don't have a set of dominoes, as you can find one for a great price with choiceful.com.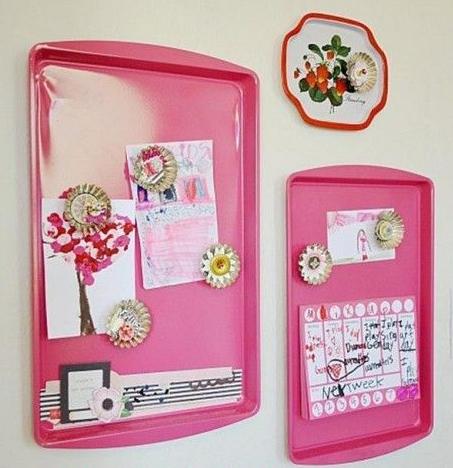 Invest in a cheap baking tray and paint it to match the colour of your child's bedroom. The great thing about these trays is that they are magnetic, making it easy to display important memos, school timetables, or your child's artwork. Plus you can easily replace items as your child grows – it's as simple as that.
For more upcycling ideas for the home, take a look at our Facebook and Twitter pages.