What's Inspirational
By Simon Published: October 11, 2013
What You're Saying
Choiceful.com marketplace is a great way to earn a bit of extra cash from any books, games or computer software you no longer require. Unlike other online marketplace websites, there is no charge for making the listing and Choiceful.com only take a small commission. There's also an added benefit in that Choiceful.com request payment from the buyer and then forward it into your bank account. This way you're guaranteed the payment won't bounce and you're protected against fraud. And, unlike e-bay, you don't need a credit card to sign up with Choiceful.com. All payments are transferred to your bank account and commission is taken before the funds are transferred.Read more
The Future of Online Selling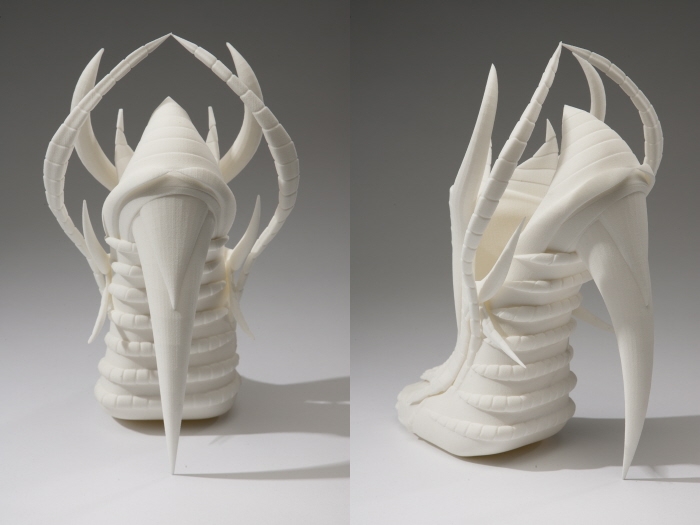 James / Published on November 22, 2013
The popularity of online selling has risen as Internet usage has soared over the last decade.
How we shop today has changed dramatically to a few years ago, with most people choosing to buy online.
So what does the future look like for online selling?
Fingerprint Scanning
Leaving your wallet at home won't matter in the future due to fingerprint scanning becoming the norm.
E-wallets will be matched with an individual's fingerprints so that the online checkout process is very secure and safe but most importantly easy!
Tech On-The-Go
Google and Nike are two of the first companies to pioneer wearable tech products. And more companies will follow, offering smart watches, bracelets, glasses and so on.
With these devices, we will be able to walk into a shop and have personalised notifications sent to us based on geo-targeting and previous shopping habits.
Businesses who sell online will also benefit from this as online shoppers will be able to store valuable information to their device, giving them access to it wherever they go.
3D printing for Clothing
If you haven't heard of 3D printing before, it's a new way of printing digitally. It means objects in real life can be created, which is pretty cool!
So how will this affect the future of online selling?
We will soon be able to print our own clothes, so this could massively affect online retailers.
Online retailers will have to adapt and provide consumers with the option of using their brand to create their own designs, but how happy they will be to give up control over their brand remains to be seen.
What do you see for the future of online selling?