What's Inspirational
By Simon Published: October 11, 2013
What You're Saying
Anyone wishing to sell unwanted books, DVDs or second hand computers and laptops online might consider eBay as the first option, but I would always include Choiceful.com as another great alternative. Choiceful.com allows you to list items already available on the site whether they are new or used. They can be single or multiple items. You don't have to pay anything for this service until you sell something. I have generally found that you can obtain a better price on Choiceful rather than on eBay and others, although it may take you longer to sell your item - it's worth it for the extra money.Read more
The Dude Abides: The Big Lebowskis Pad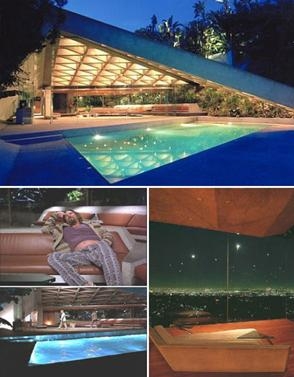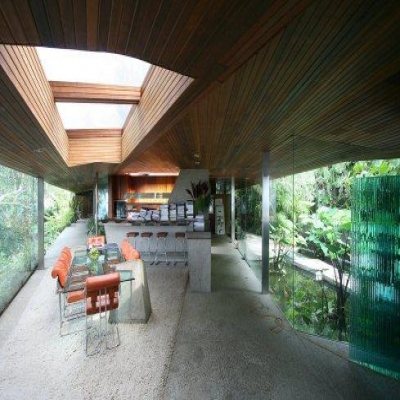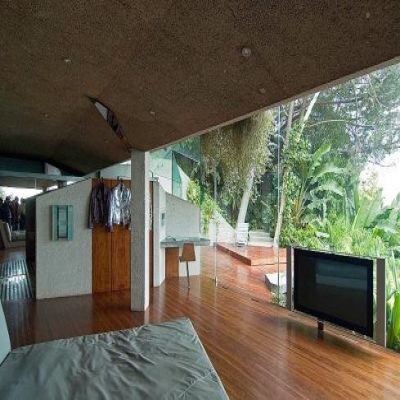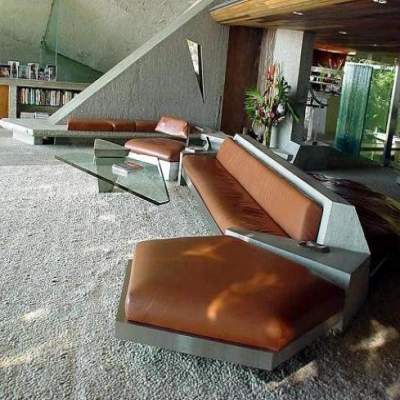 Edwina / Published on August 20, 2013
If you're a fan of flicks the Coen Brothers have produced, you are likely familiar with the 1998 cult classic The Big Lebowski. The film stars Jeff Bridges who is seeking out his ruined rug, calling on the help of his bowling buddies to reunite with it, White Russians in tow.
The Sheats-Goldstein Resident plays a prominent part in the film; the sleek house set in Malibu is actually located in Benedict Canyon (both Los Angeles).
The residence was designed by architect John Lautner, whose unique properties are frequently used for film settings. It was intended that the house mimic a cave, and it did this by being built into the sandstone hillside.
The home features 750 skylights in total, and features cross ventilation for cooling, given the lack of air conditioning. It's very much open plan and paired with the glass walls makes this space expansive and perfect for holding parties.
The living room has minimal clutter, its décor mainly being its plants and books. You can replicate this by checking out our sleek book stands such as this
chrome wire construction
to add character to your living room.
Almost every room of the Sheats-Goldstein residence overlooks leafy greens. Adding plants will give natural colour to a room and provide a focal point. It purifies the air too which is perfect if you're living in a city centre residence! Don't hesitate to visit our
Garden Centre
for accessories to help you create your own garden wonderland.
Visit our page at
Choiceful.com
for products to give your home a boost, plus check out our
Facebook
and
Twitter
pages for more film house-inspiration.