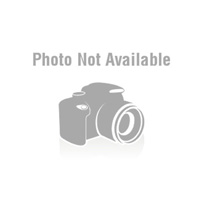 At Berkeley
£0.00 + Free delivery

Price choice

Qty

Temporarily out of stock - more expected soon

Seller Not available

Make me an Offer
Product Description
This {documentary} from award-winning filmmaker {$Frederick Wiseman} presents a survey of life at the University of California at Berkeley in 2012, focusing on how the institution has adjusted to the fact that so much of its public funding has dried up in the last 25 years. ~ Perry Seibert, Rovi
Customers Viewing This Page May Be Interested in These Sponsored Links
Technical Details
Starring:
Directed By: Director: Frederick Wiseman
Producer: Frederick Wiseman
Cinematographer: John Davey
Editor: Frederick Wiseman
Sound/Sound Designer: Frederick Wiseman

Format:
Studio:
Release Date: 01 Jan 1970
Run Time: 244
Boxed-Product Weight: -
Quick Code: QCMV18622472
Delivery Destinations: Visit the Delivery Destinations Help page to see where this item can be delivered. Find out more about our Delivery Rates and Returns Policy
Item model number: Not Available
Search Tags Associated With This Product
Email a friend about this product!
Seen a mistake on this page? Tell us about it!